Claremont NH where local service gets a thank you
Michael Limoges 2011-12-14
Dear Mr. Blewitt
I was born and raised in Claremont and still have family in the area but I have not lived in town for nearly 26 years.Yesterday I was visiting my mother in the hospital and concluded that I needed to initiate some improvements in her home before she gets out of the hospital.From growing up in town I was familiar with Lavalley's and as my family was a local business owner I always try to do business with the local establishments.My thought was to get some pricing from your store and then to compare that to a big box store prices.I never made it to one of the big boxes because of the outstanding assistance and help we received from your staff.I made two trips into the store because I needed to go to my mother's house for some measurements after my initial visit.I did not get the name of the first woman that helped me but she was quick to ask us if we needed help,explained everything very well and was extremely polite and professional.To say the least I was impressed.On my second trip into the store, Mary Jeffrey promptly greeted me.She was the icing on the cake.She went out of her way to make sure she answered all my questions, offered to come out and measure the job,and looked for the best way for us to complete the job.At this point I did not care if the big box store was half the price,I was committed to doing business with Lavalley's.Although I have not made a purchase yet because I am waiting for a contractor to quote his labor cost,rest assured if/when I do decide to go forward with this project,I will be purchasing from Lavalley's.In fact,I will make Lavalley's a regular stop to pick up the things I would normally buy at my local Home Depot when I am in the area visiting family.I only wish you had a store closer to where I live in Easthampton MA.I know how rare it is to get this kind of service as I have been in the retail business for 30 years, overseeing literally hundreds of stores and several hundred employees.I will close by saying that I have NEVER felt compelled to write a letter to any retailer.Please feel free to pass this along to your offices in Newport.
Best Regards, Michael Limoges Director of Merchandising Cumberland Farms Inc.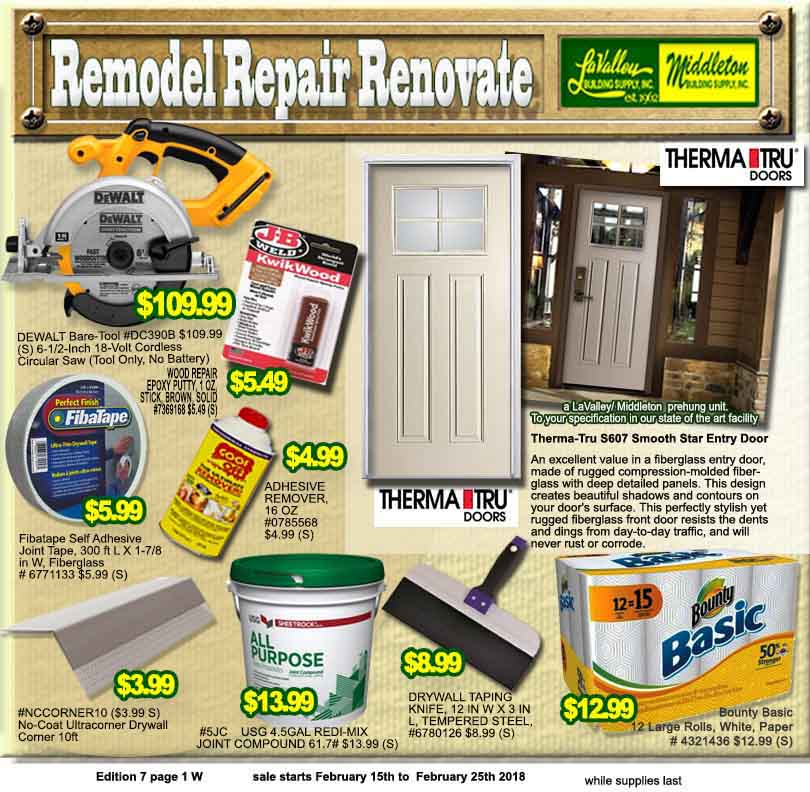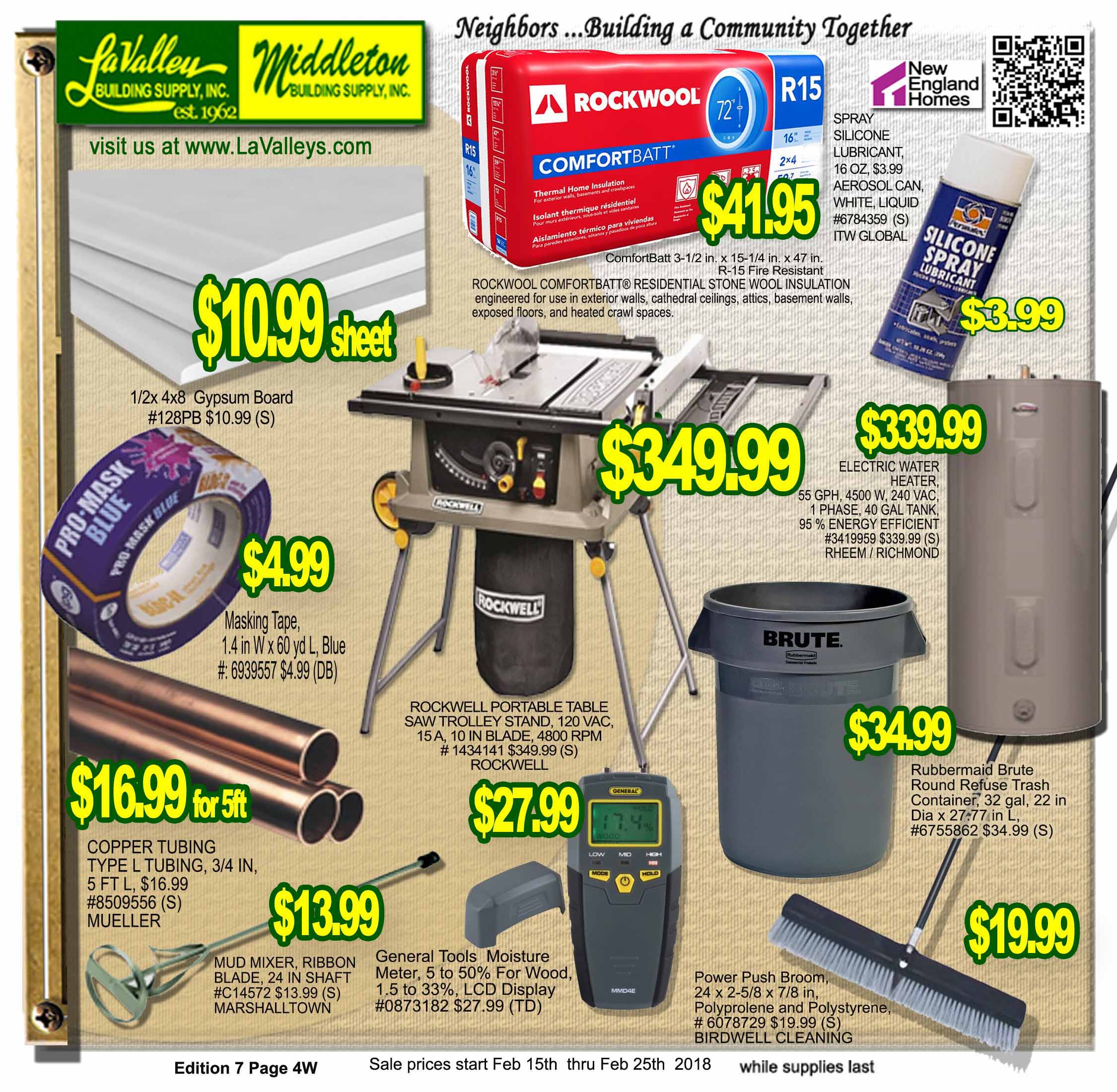 Thank you to all our Emembers
This week's special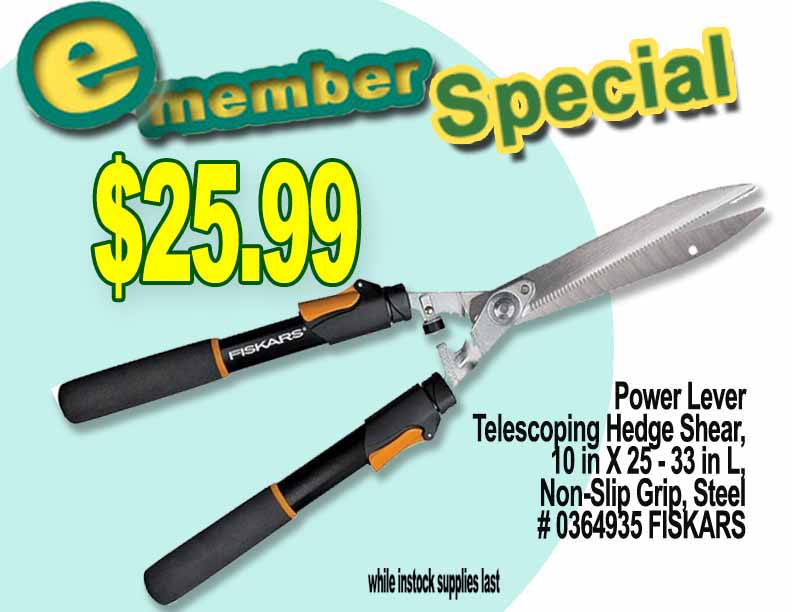 Not an Emember yet , join today its free and it would be great having you as a member.
Get your own Emember number and tell us your favorite LaValley / Middleton store
just click here to start

Emember Sign Up
Thank you for shopping with us…. Remember to ask our staff about all the other specials available this month.