LaValley Panelized Homes
Tom Russo 2009-08-14
LaValley Building Supply can panelize your next project using wall panels and roof trusses. LaValley Building Supply has been building components for homes including panels and trusses for over 45 years. Using wall panels and roof and floor trusses will greatly increase the speed of home construction and reduces the typical onsite waste created by stick building. Contact us today to see how we can make your project easier and quicker to complete.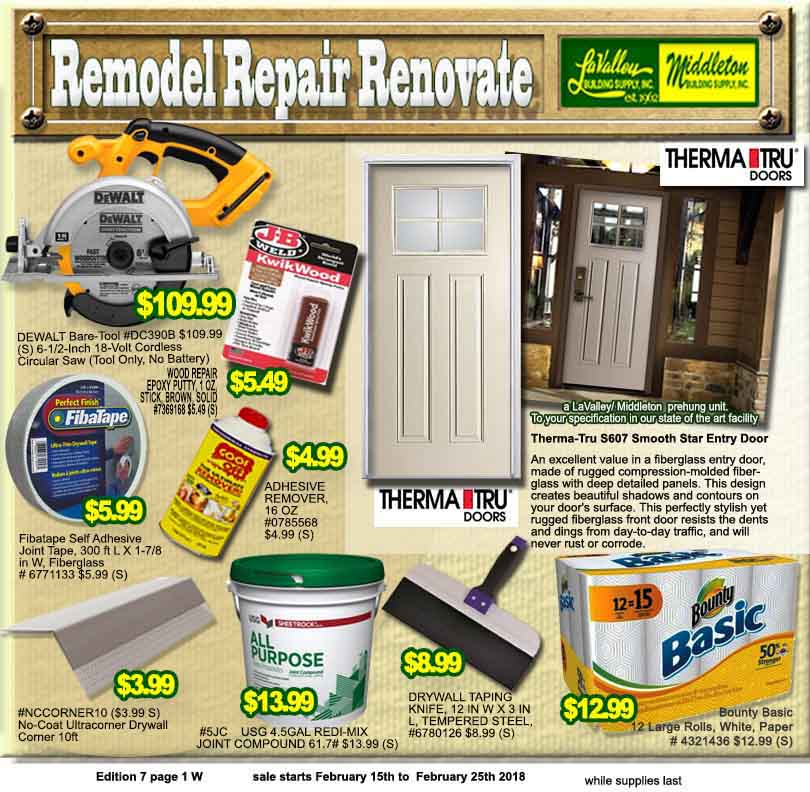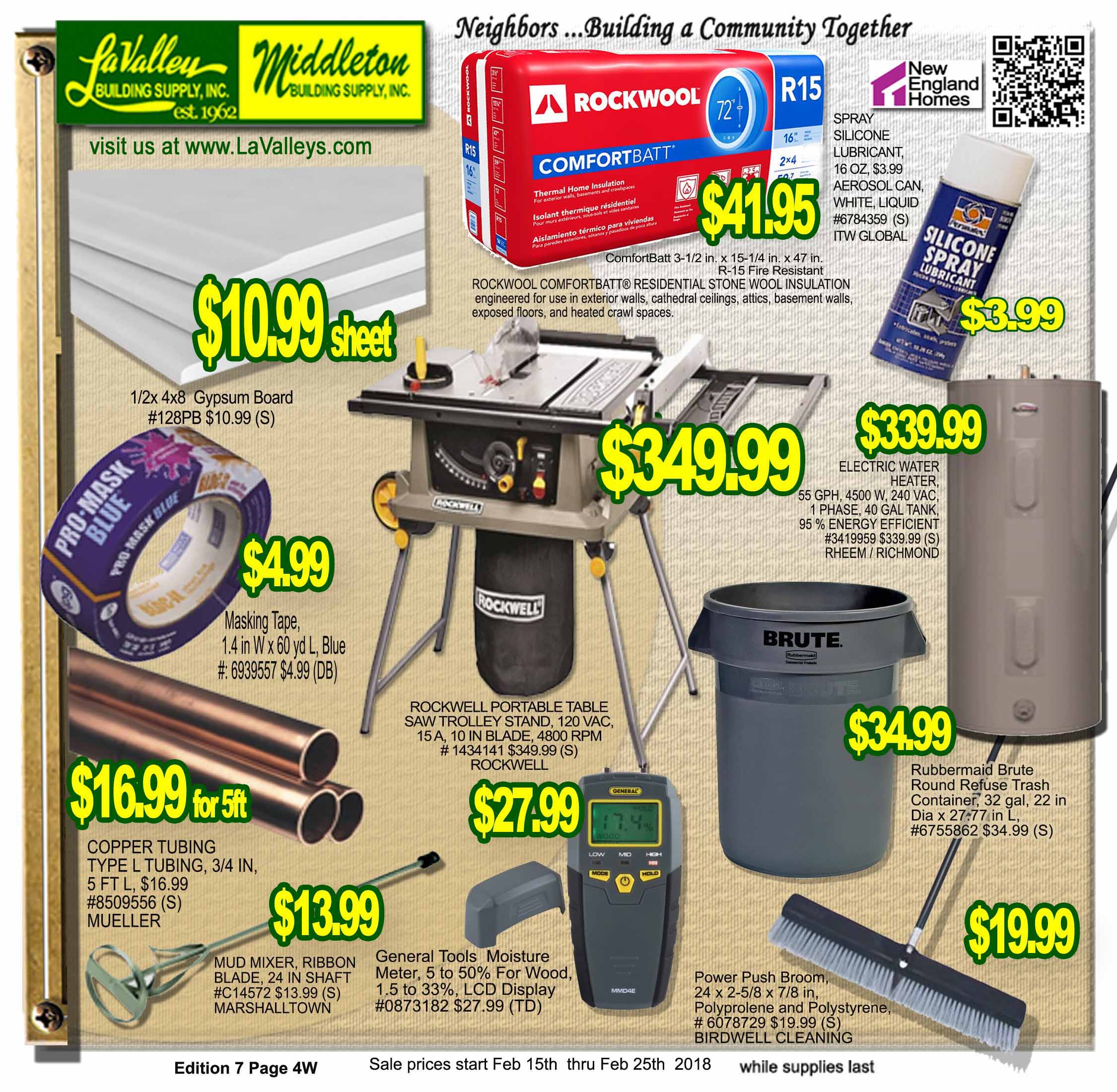 Thank you to all our Emembers
This week's special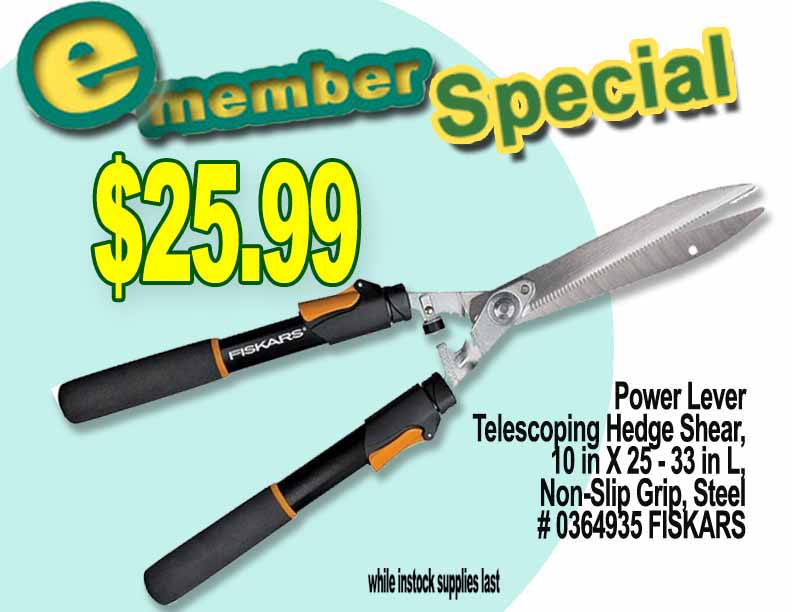 Not an Emember yet , join today its free and it would be great having you as a member.
Get your own Emember number and tell us your favorite LaValley / Middleton store
just click here to start

Emember Sign Up
Thank you for shopping with us…. Remember to ask our staff about all the other specials available this month.