Modular Homes from Preferred Building Systems
Tom Russo 2009-08-22
Preferred Building Systems a division of LaValley Building Supply offers energy efficient modular homes. Since the creation of Preferred Building Systems in late 2006, the energy efficient modular home manufacturer has produced over 100 homes. The average tested home from Preferred Building Systems has achieved a HERS rating of 55, making each of those tested homes 45% more efficient than a code built home. For more details about the next generation of energy efficient and green built homes visit www.preferredbuildings.com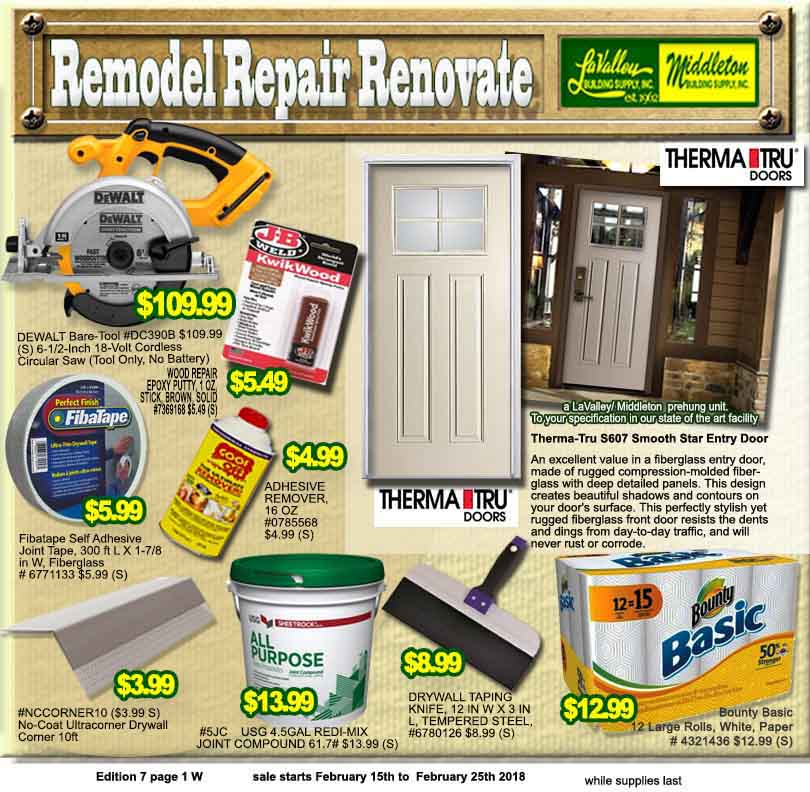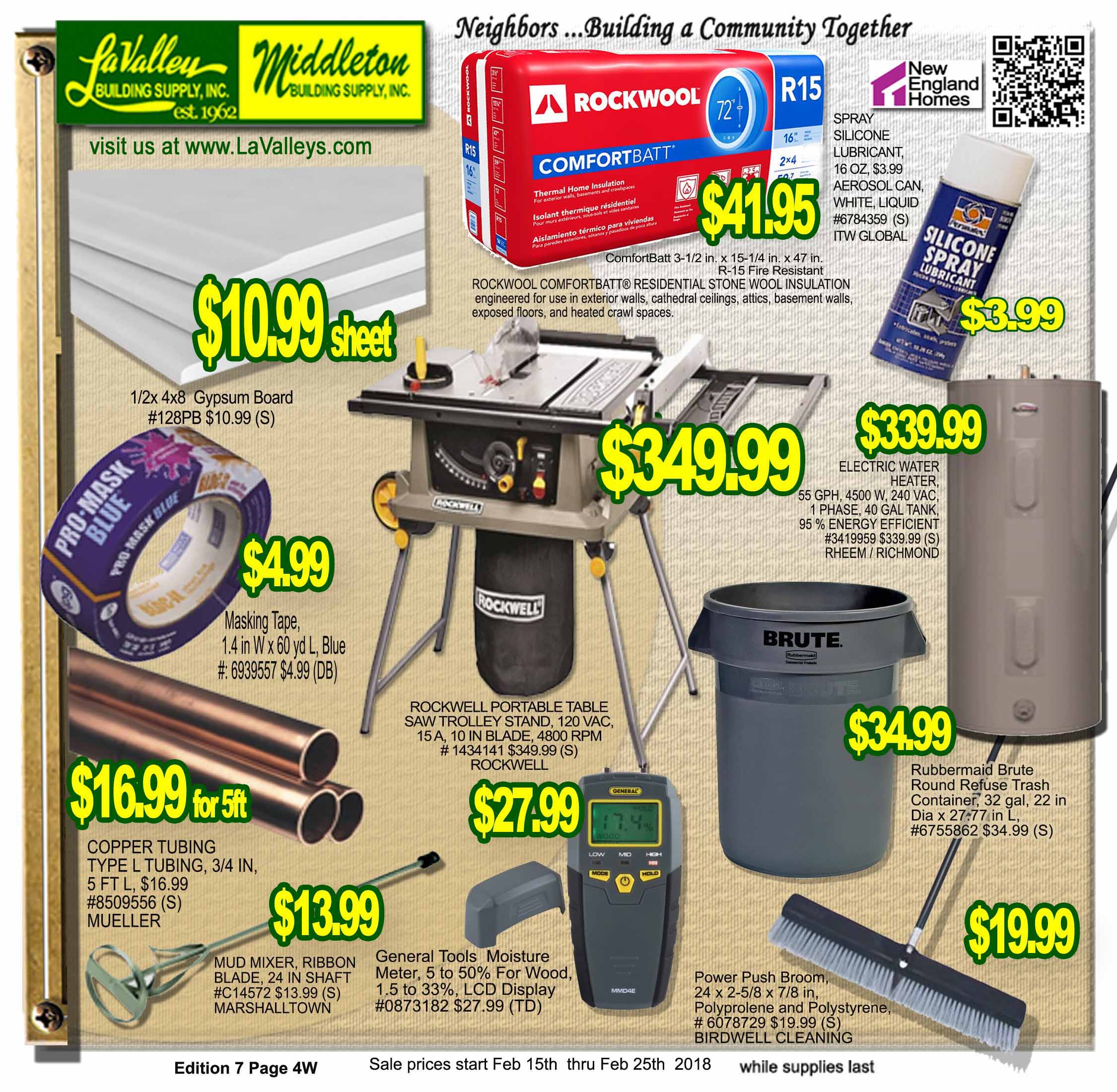 Thank you to all our Emembers
This week's special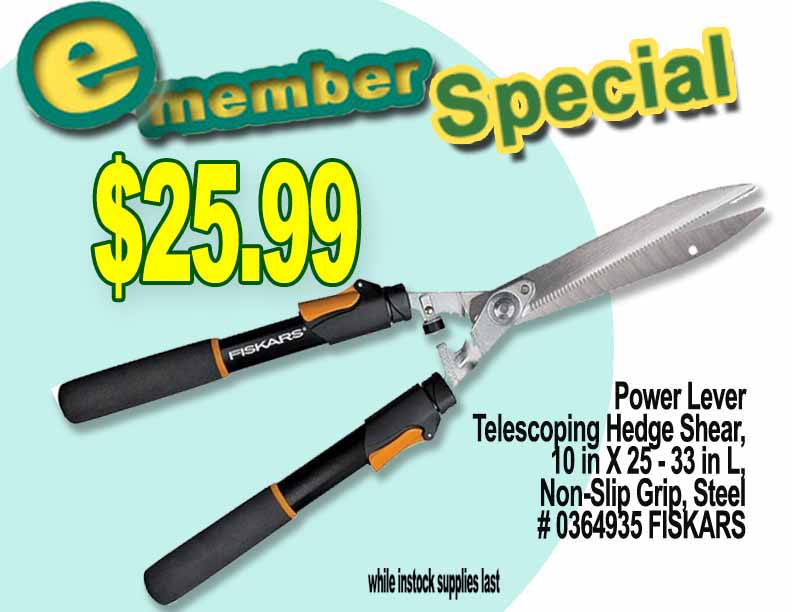 Not an Emember yet , join today its free and it would be great having you as a member.
Get your own Emember number and tell us your favorite LaValley / Middleton store
just click here to start

Emember Sign Up
Thank you for shopping with us…. Remember to ask our staff about all the other specials available this month.