LaValley-Middleton Building Supply Online
Supporting our Local Marketplace …our Community BenefitsWe Are Told…
20% of consumers won't shop at a big box store'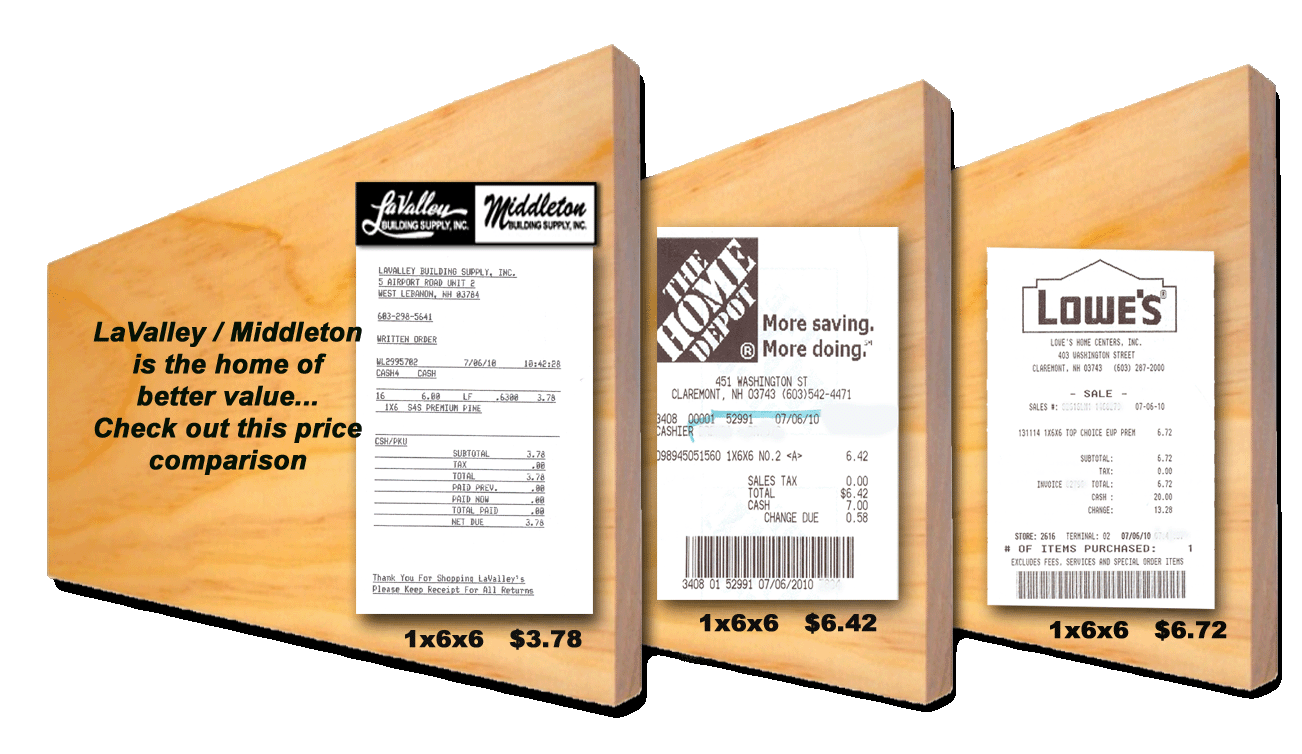 40% will not shop anywhere else
40% will shop both the independent and the box store
To the 20% who won't shop at the box store Thank You and we do our best to make certain that the prices you pay and the services and value we provide will continue to earn your trust.
To the 40% who shop both independents and the box store we appreciate the opportunity to serve you. You often tell us you shop with us because the delivery is free and much more dependable. But at the same time you usually point out that you think you may be paying more for our service. We only wish you would take the time to check the box store pricing before you place your order with us. We're pretty certain the delivery is truly free that it is not built into our pricing and that with very few exceptions our prices are lower.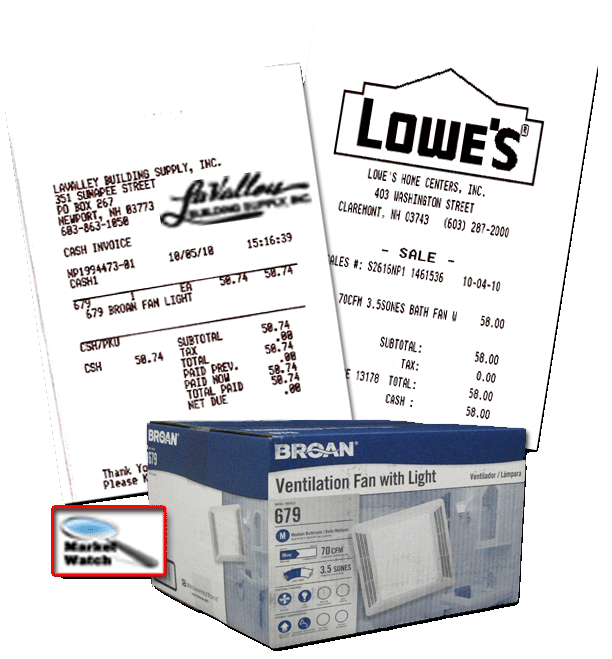 To the 40% who will only shop the big box stores, we understand. They are very well merchandised and they are interesting to visit. They appear to have everything and with their large signage proclaiming a low price guarantee it must be true. We're sorry to disappoint you if you are looking for low prices and everything you need to build with LaValley/Middleton is your best choice.
If you think they have everything try buying a simple 2 x 4 x 14ft at a box store. Some people want to buy at the box store so badly that they struggle to find a pickup or some means of transportation and then struggle to get it out of the store and loaded onto their vehicle and never consider their true cost. All the while believing they have saved when in fact their struggle was for nothing, they paid more and could have had delivery free. If you want to save money on building materials, the only way you can save is to bring your list to LaValley/Middleton get our prices then go to the box store ask them to honor their guarantee to beat our price by 10%. You will be shocked at how much more you would have paid if you just believe what they would like you to believe.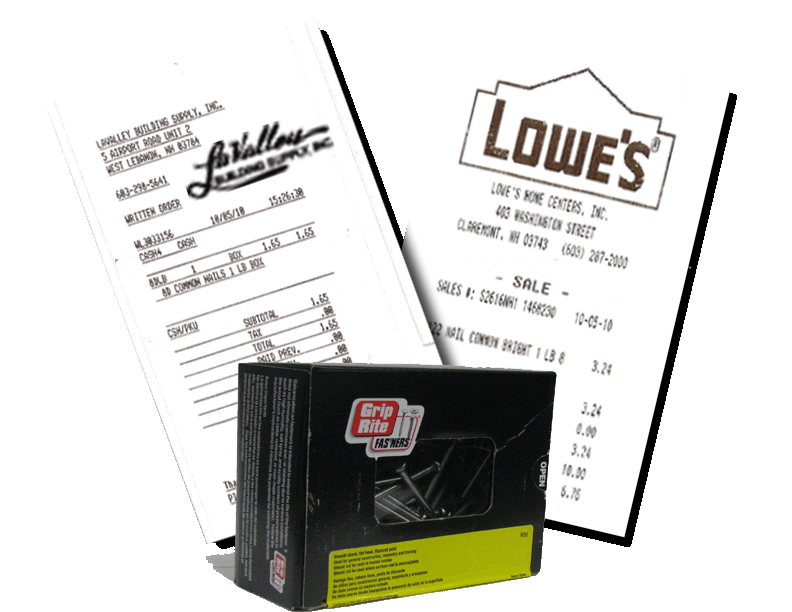 ---
Market Watch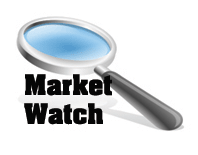 Market Watch:: Our LaValley/Middleton shoppers in an effort to maintain the highest value for you our customers and clients, constantly review all competing market members. This helps us to review our pricing structure and ensures you the highest quality at the best value.
Look for "Market Watch" in all our publications, where we will explore the differences, between price and value, in an effort to educate all our customers and clients, in the essential aspects of the product properties that will most affect the successful outcome of your project or purchase.
It is our privilege to present this "Market Watch"program, to help protect your purchase, and to assure you that LaValley/Middleton is the place to shop for BEST VALUE.
---
Energy Efficient Modular Homes
Energy efficiency and green building are standard.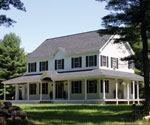 Preferred Building Systems, a division of LaValley Building Supply manufactures energy efficient modular homes at their 160,000 square foot factory in Claremont New Hampshire. They currently hold open house events for prospective new home buyers that are interested in saving energy in their next home. The average home they produce saves 45% on heating and cooling costs each year. Visit their website at preferredbuildings.com
---
Building Solution Providers
No matter what your project, our people are the best tools.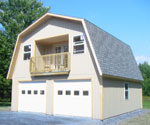 No matter what kind of home improvement project you are going to undertake, the pros at LaValley-Middleton Building Supply are here to help. From house packages to sheds, we have the knowledge and expert advice to help make your project complete.
---
Serving New England
Serving New England with Homes, Garages and Building Materials.
---